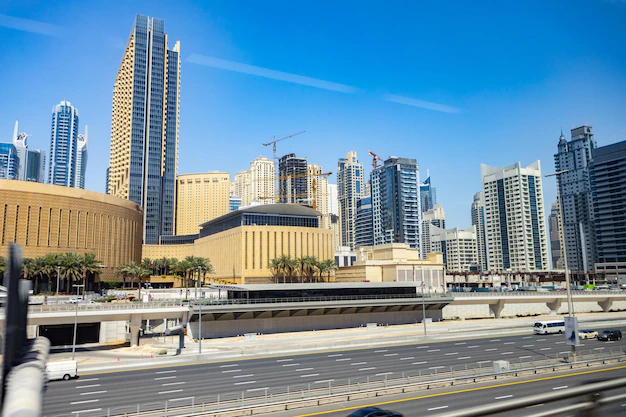 Mortgageto purchase new villas or apartments
Whoever wants to buy apartments or villa from developers or re-sellers which are ready to occupy can be financed with a very low rate of interest and within a very reasonable time.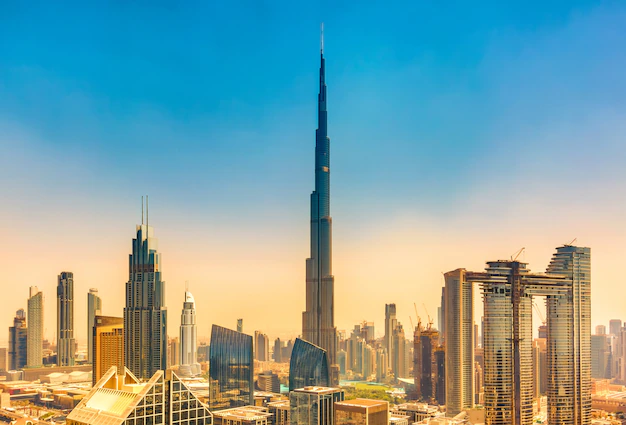 Mortgagefor properties under construction
Properties which are under construction can be financed and the construction stages and developer's status will be reviewed with land department updates and process the loan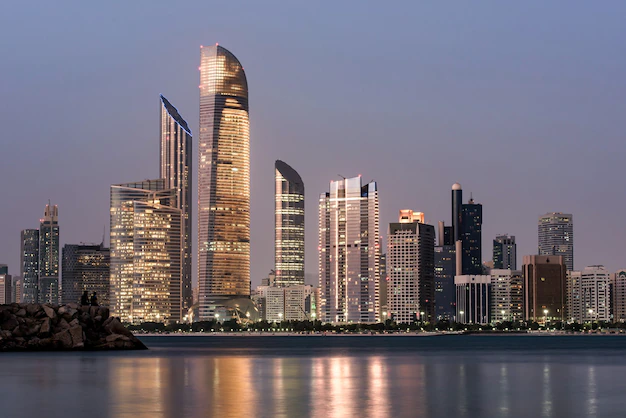 Mortgage to buy commercial properties
We arrange finance for properties for offices, ware houses, labour camps and buildings which are found with any complexity in nature are our subject of interest and it's done easy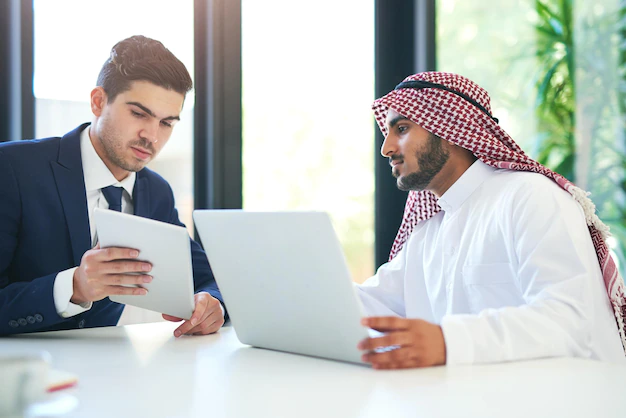 Mortgage for non-residents
We arrange finance for foreigners who are even non-residents of UAE and who wish to purchase properties in UAE with simple documentation and finance process.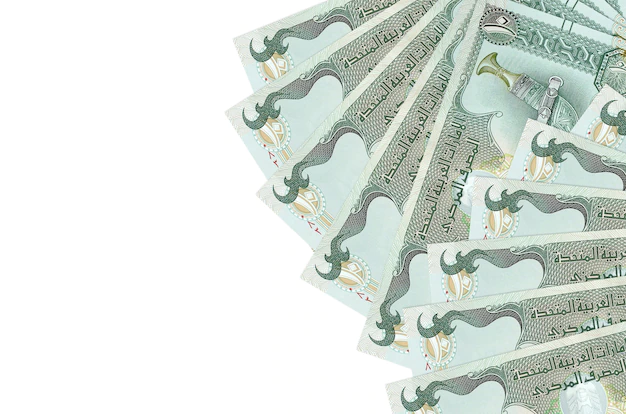 Buy out & Equity release
Get finance by mortgaging own properties and enjoy low rate of interest and use the fund for your emergency cash flow will be a low cost source of funding for you.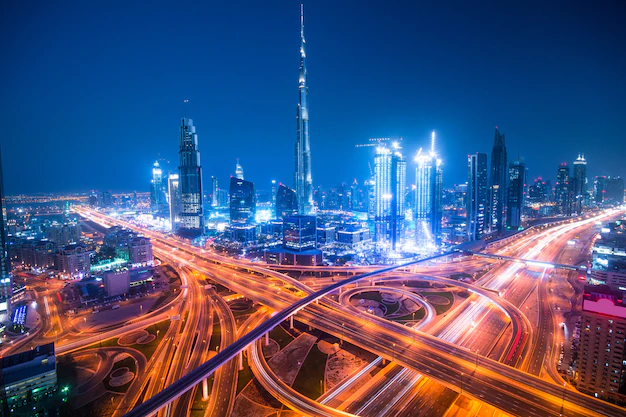 Mortgage for business
Finance for business requirements can be arranged through mortgaging the existing own properties with a very low rate of interest and for longer tenure.
Mortgage is a loan that you get from a financial institution, usually a bank, to enable you to purchase or construct a new house or renovate your existing building. By availing yourself of a home loan in Dubai, you are taking the very first step towards acquiring your own asset that is going to fetch you many times its original value later on in life.
This is the present scenario in Dubai where the real estate market is undergoing tremendous appreciation and it only makes sense to acquire a home loan that will get you a solid asset as well as a great investment in something that will give you greater returns in future.
In order to understand your eligibility for a mortgage loan, monthly installments and the various fees you will have to pay before getting the loan sanctioned, you need to know about the mortgage calculator that gives you these details, so you can ascertain your affordability and decide on how much you need to borrow to invest in your new property.
What you should know before taking a Mortgage Loan
New rules for Mortgage in Dubai
The long-awaited new rules governing Infinite loans have been issued by the UAE Central Bank. According to the new rules:
Eligibility for a Mortgage loan in Dubai
Documents required for a Mortgage in UAE